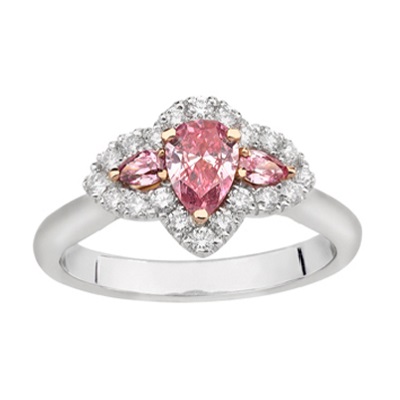 2017 shows the rising trend of coloured diamond Engagement rings. With the imminent closure of the Argyle Diamond Mine, expected in 2020, Varoujan Jewellers are noticing an increased demand for these alluring stones.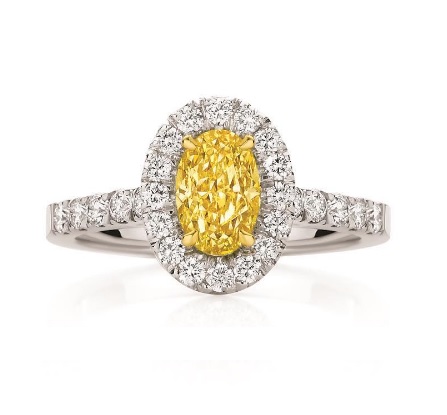 Also noted is a popular demand for Diamond shapes other than the round  brilliant cut.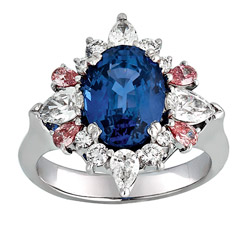 Blue Sapphire rings are capturing the hearts of many more ladies. Sapphires are found in an assortment of colours.  With a rating of 9 on the Mohs hardness scale, these gemstones are second hardest to Diamond, which makes them an ideal option for an engagement ring.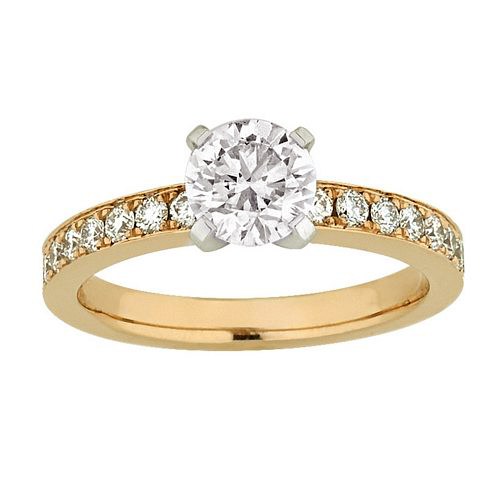 Yellow gold has not been so popular in recent years, now it's making a comeback. The warm gold tone suits most complexions, so it's no wonder that this precious metal is trending again.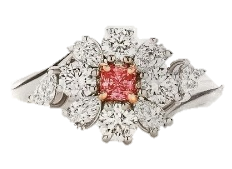 Engagement rings are blooming right now with floral designs adding a soft feminine touch.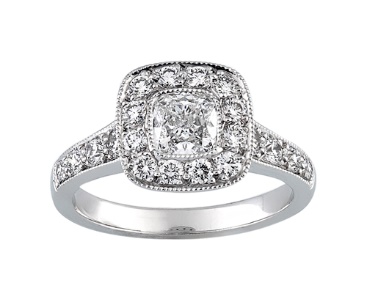 The Vintage style is beloved for its intricacy and femininity. Whether you opt for a handmade antique or a vintage-inspired design, you can't help but be captivated by the distinctive charm of the bygone era.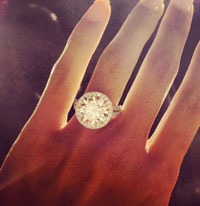 Diamonds are a girl's best friend and the bigger the better seems to be the trend of today.