Bespoke process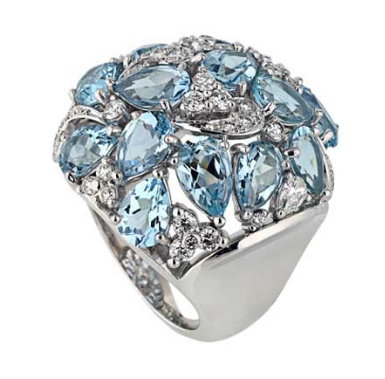 Visit our beautiful showroom in the Sydney Westfield & talk to Varoujan or one of our skilled designers and jewellery experts to talk about different metals Gemstones / Diamonds. Whilst we have plenty inspire you, we'd love to hear your ideas and put them to paper and production.
Bespoke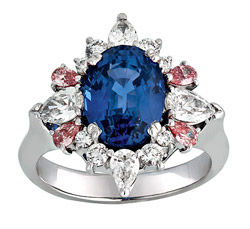 Varoujan has always enjoyed the creative side of his craft. Being trained in diamond setting. Varoujan set exquisite pieces of jewellery for leading International & Local Jewellers, being a diamond setter he closely experiencedmany different genres of classical Bespoke Pieces individually customised to the client's particular specifications.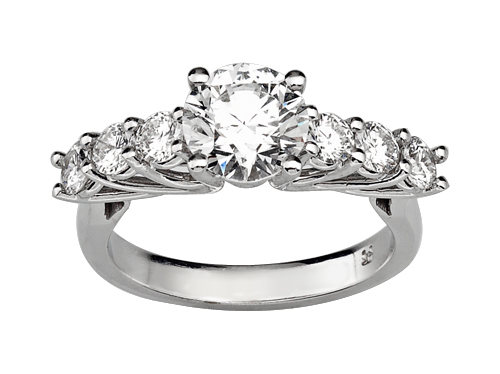 Varoujan will listen to the customer & make sure the design caters for the specific needs of the individual. The diamonds are sourced direct from prime international manufactures, Varoujan then hand crafts his jewellery masterpieces, and sets the gemstones in his Sydney workshop.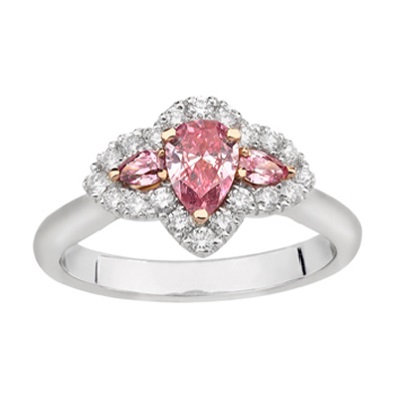 Throughout the manufacturing process, the piece will be photographed sharing the whole experience with the customer. No effort will be spared to ensure the piece is manufactured to perfection. Skill & Artistic aptitude combine the outcome is an individual piece of timeless elegance to be enjoyed by the wearer and a treasured hand me down for future generations.
Designing Background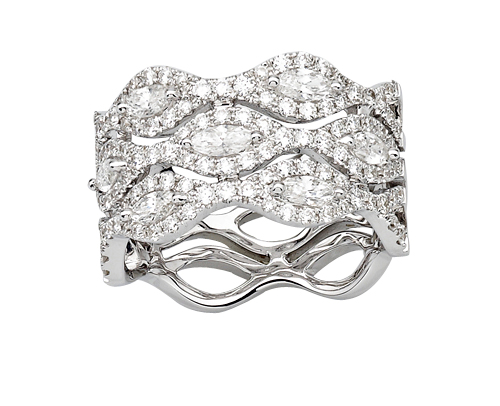 Varoujan's years of experience as a diamond setter enabled him personally to consult a multitude of world leading designers, combining skill and individual flair resulted in Varoujan winning three Australian best design awards. The Varoujan customer expects attention to detail. Premium quality Gem & Diamond selection, an eye for the individual.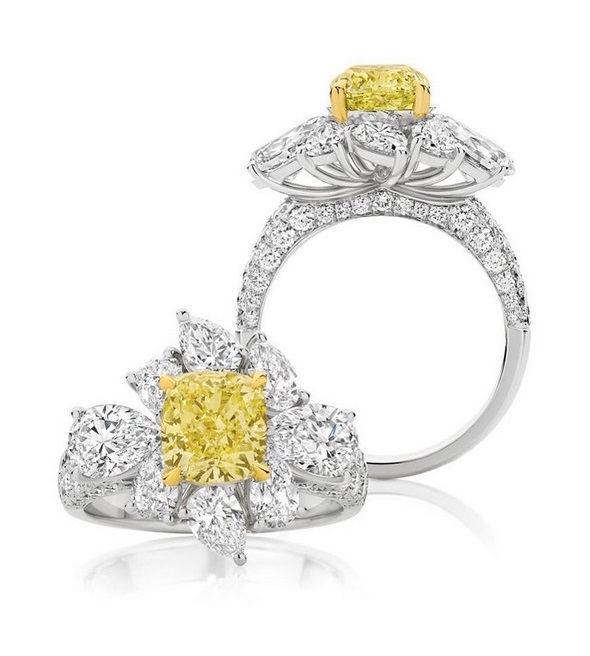 Never short of ideas Varoujan, will be there for the customer throughout the designing process, the manufacturing and the final stages of your masterpiece being delivered to you.
The whole experience of dealing with Varoujan at his beautiful boutique in Sydney, is a one of a kind experience treasured by many.