With so many beautiful commodities coming from Australia it is to be expected we are at the forefront of engagement ring design.

Varoujan jewellers is a leading engagement ring designer based in Sydney. Offering an in house bespoke service so you can create the engagement ring of your dreams. The bespoke process allows you to have a beautiful hand craft master piece that encapsulates your very own sophisticated style. You can enjoy sitting down with our extremely talented jewellery designer and have your dream ring sketched out to your finger size while you watch on, there is nothing more beautiful than seeing every last minute detail you envisage transform into a reality. You may consider one of Australia's unique Mother Nature gems to feature in your engagement ring.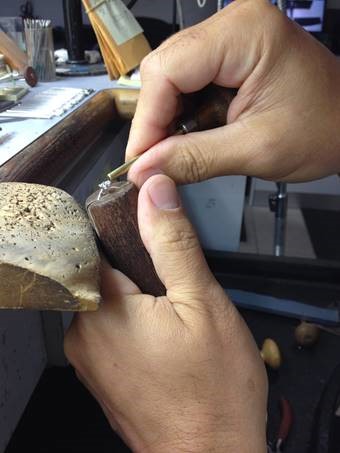 At Varoujan you will be impressed by the selection of engagement ring designs. The classic solitaire, (the ring du jour), the Halo, to the elaborate award winning signature designer engagement rings. There is bound to be a stunner with your name on it.
The demand for the pink Diamonds has been gaining momentum, with the expected closure of the Western Australian Argyle mine in 2019. More clients are wanting this rare beauty set into their engagement ring as pink is often thought of as the colour of love.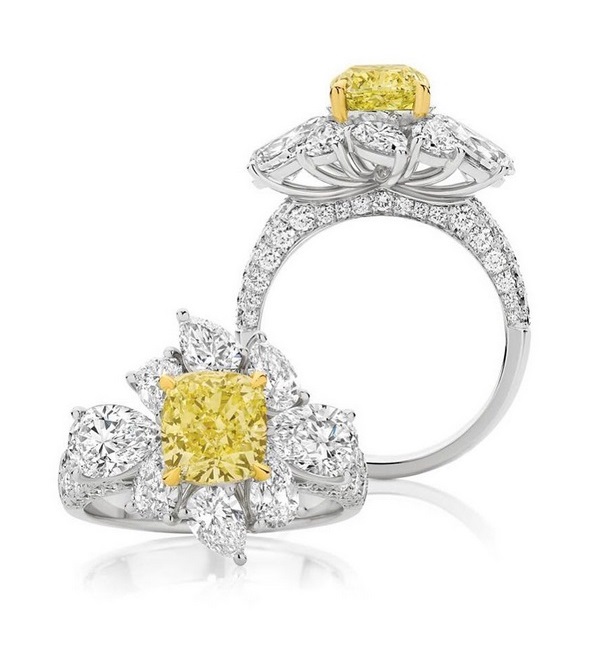 You may not be aware of how much this amazing country has to offer, Australia produces over 96% of the world's Opals, The Ellendale Diamond mine produces over 50% of the world's finest Fancy Yellow Diamonds and The Argyle Diamond mine produces over 90% of the world's Pink Diamonds, The Argyle mine also produces Red, Blue, White, Chocolate and many other natural coloured Diamonds. Gold, Sapphires, Emeralds, South Sea Pearls and many other extraordinary gemstones and minerals are also mined in various locations around Australia. Perfect inspiration for Australian Jewellery Designers.